With an array of obstacles and equipment. Obstacle Central is the place to go if you are to prepare for an obstacle course race. Our certified coaches will teach you the basics so as the tips and tricks for each obstacles so you don't spend unnecessary energy conquering one obstacle after the other.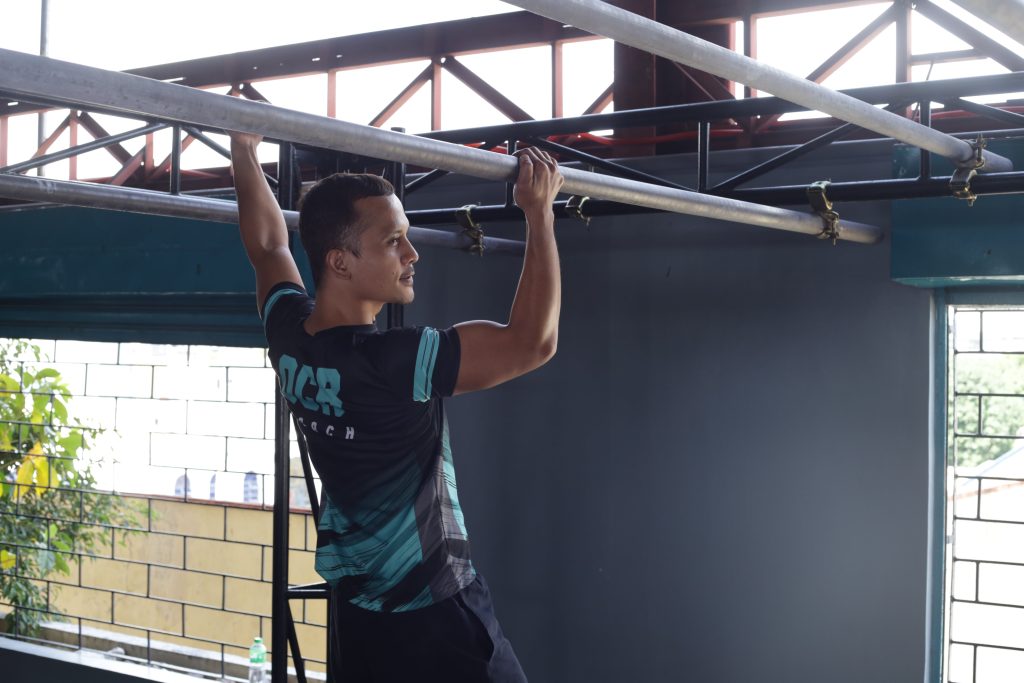 An obstacle that requires grip and upper body strength to traverse from start to finish tapping the bell.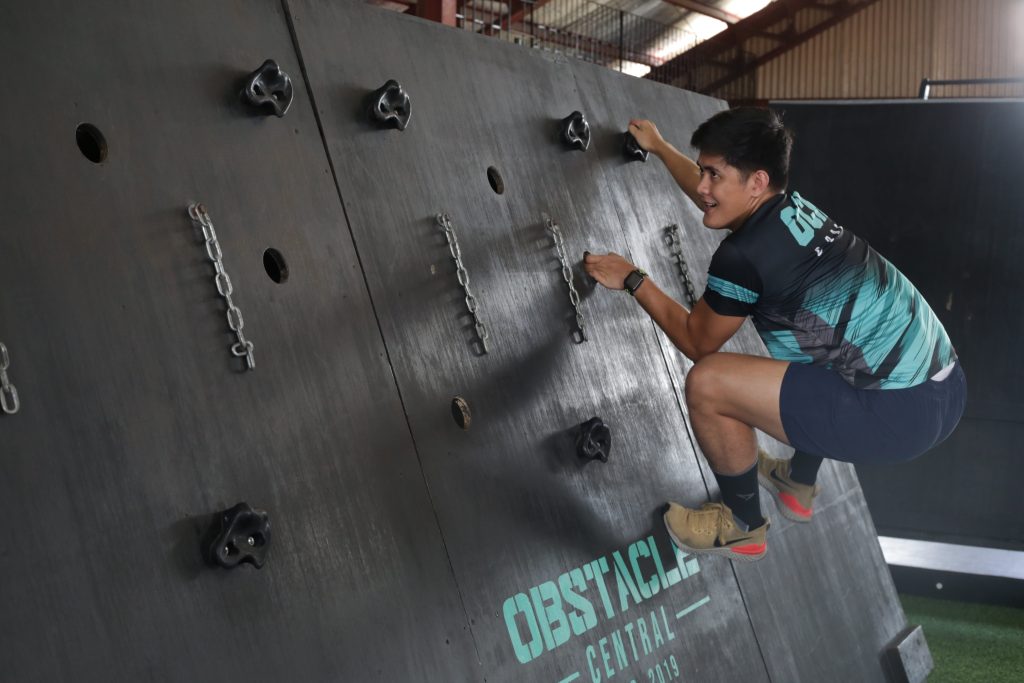 Whether it via the holes, holds or chains, this obstacle will require you to hold supporting your body as you traverse from start to finish tapping on the bell.